THINK POSSIBILITY WITH OUR CREATIVE MINDS.
We create simple versatile products that inspire one another to take action toward bettering the beautiful world we all live in.
GICLÉE
ART PRINTS
Limited Edition
Individually Signed
Numbered + Stamped
Various standard framing sizes available.
Shop Collection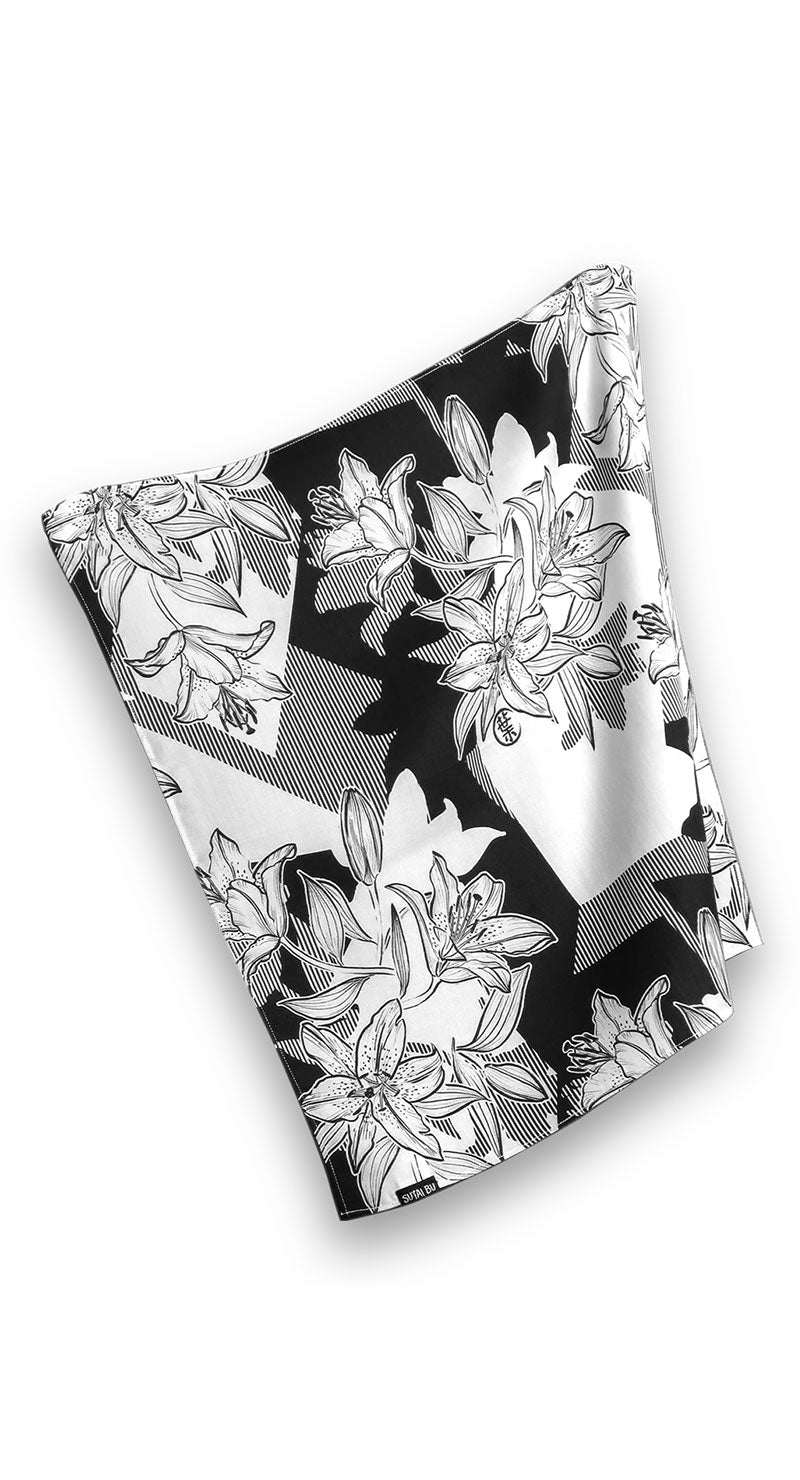 Furoshiki Wrapping Cloth
Wear as Bandana.
Wrap as Gift Wraps.
Works as Tote Bag.
The ideas are limitless.
Shop Collection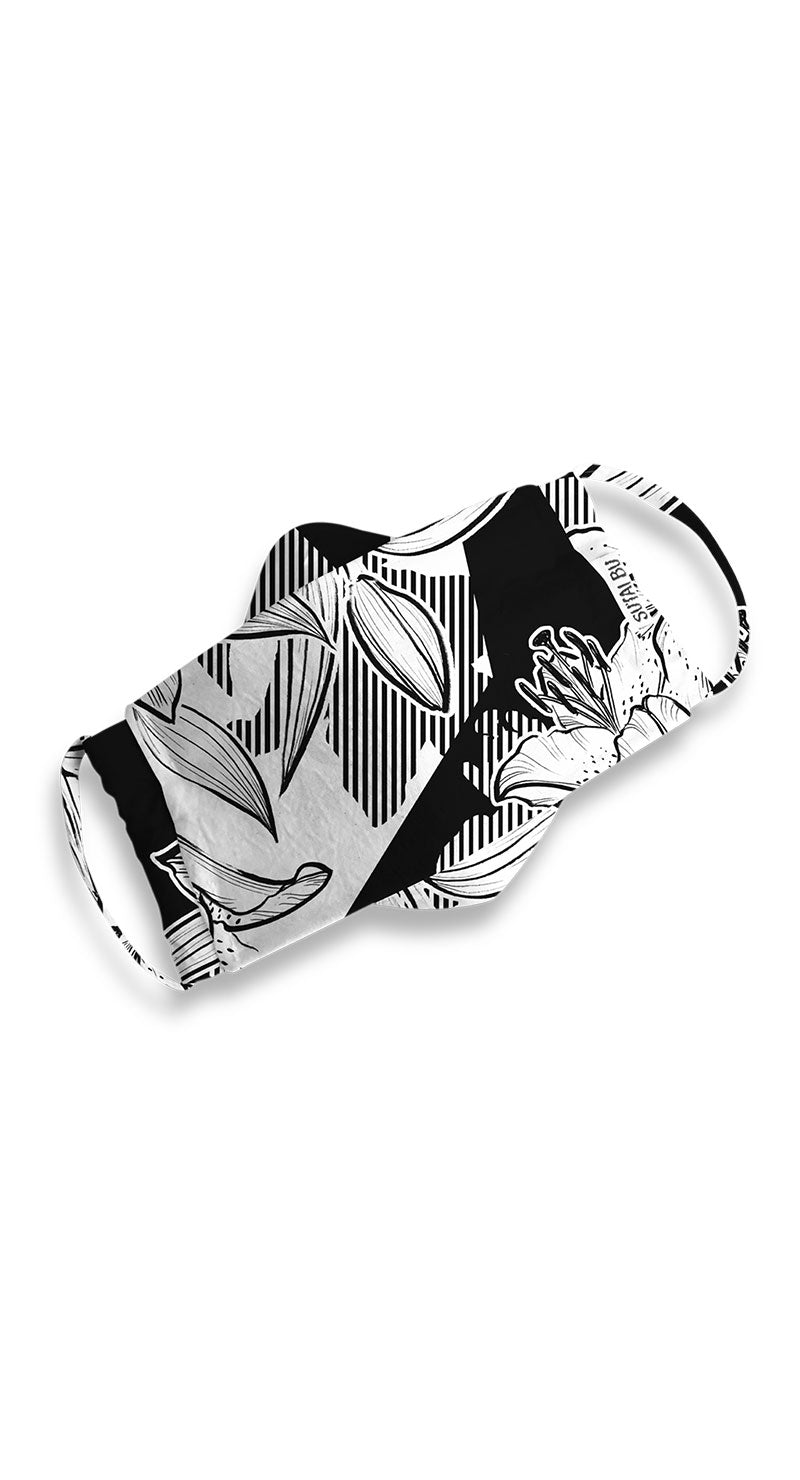 Zero Waste Accessories
Fabrics are precious goods.
Every inch matters.
Made with the remnants
generated from our very own studio.

Shop collection